Our Services
CLASSROOM ONLY (IN PERSON)
Our 30 hour teen course consists of 30 hours of instruction taught by certified instructors licensed by the Secretary of State. Behind the wheel is NOT included.
30 Hour Course Available!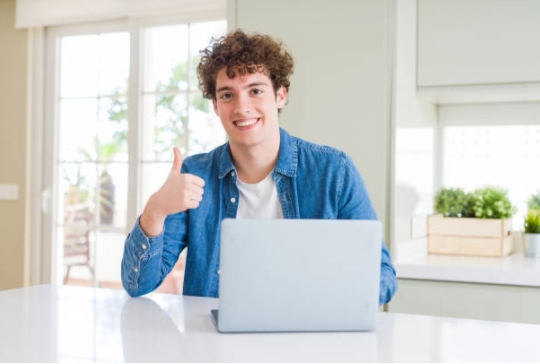 Adult drivers education (18+)
Ultimate Driving School offers the required Illinois 6 hour online course. Illinois driver's license applicants ages 18, 19, or 20, who have never previously been licensed or completed an approved driver education course need to complete a six hour Adult Driver Education Course.
Upon successful completion of this course a certificate of completion will be provided to you and then you may visit a Secretary of State Driver Services facility to complete your vision, written and road test.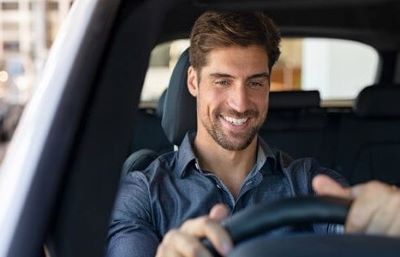 Remedial Course
Remedial Education Program. Ultimate is an approved Illinois Secretary of State program. The class will meet at our Tinley Park locations on Saturday's at 9AM.
A driver under age 21, who is convicted of two or more moving violations within a 24-month period, will have his/her driver's license suspended for a minimum of 30 days. The length of the suspension varies according to the seriousness of the traffic offenses. A driver may be required to complete a Driver Remedial Education Course as part of reinstatement of driving privileges. This information will be indicated on the suspension notice. Once you complete our one day course our information will be forwarded to the Secretary of State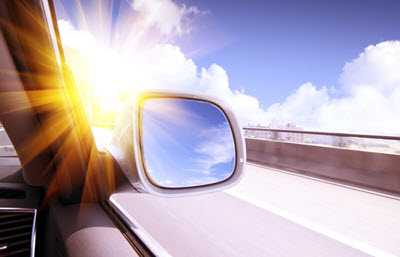 Behind the Wheel
For teens 15-18 years old. Behind the wheel only students are required to complete at least 10 hours of behind the wheel practice with a parent or guardian before scheduling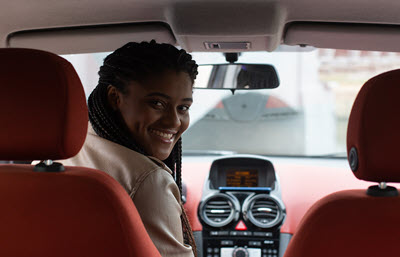 COMPLETE PACKAGE
Complete course for Teens 15-17. Includes 6 hours driving and a 30 Hour Course.